Why Jutro?
Because it is the favorite word of our clients, especially those most pampered by us.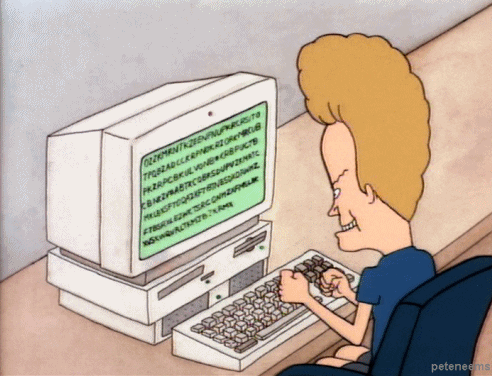 Have you ever wondered what you would do in life if all competitions were equally paid? We did the same.

A small body, a great spirit. Our team of over a dozen people is the sum of almost 100 years of experience in the field of advertising and marketing.
Career.
Cool girls, cool guys!
We like our work, our clients and most importantly - each other.
We work with our partners in many different models, willingly using the support of proven freelancers. Did you run cool projects? Are you doing a good video? Do you have an interesting portfolio and would like to boast of it? Send us a tip on czesc@jutroo.pl
Cheers!
Jutro people